contact us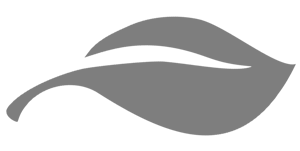 Number of Americans hospitalized each year because complications with the flu: 200,000 on average.
Clients choose Onsite Total Wellness as their flu shot vendor because of the high levels of service and clinical care provided. The superior level of service provided by Onsite Total Wellness is best exemplified by its 99% client retention rate.
​
From program scheduling and planning to providing you with friendly, trained and professional nurses, Onsite Total Wellness will work with you each step of the way to implement a program that is easy for you to administer and successful in achieving high employee participation and satisfaction rates.
​
A sample of Onsite Total Wellness policies and procedures that ensure client satisfaction include:

The assignment of a knowledgeable and dedicated Account Manager to each client.
Onsite Total Wellness ability to work with multiple health plans to submit claims for flu shots.
Onsite Total Wellness only employs friendly and courteous Registered Nurses who have experience working in a corporate setting.
RNs are scheduled to arrive at least 1 hour prior to each program's start time.​​
​​Onsite Total Wellness is extremely proud of the programs and service that we provide our clients. We would be happy to provide you with many references.​​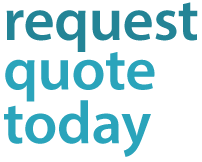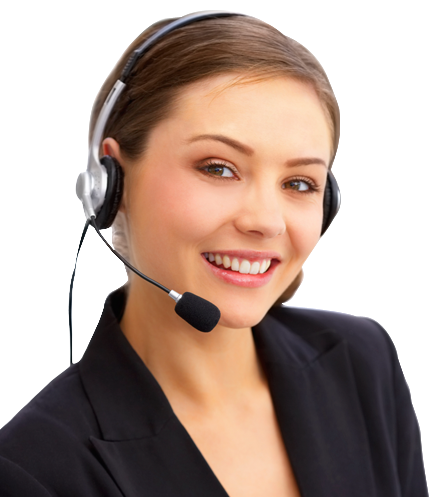 Why choose Onsite Total Wellness?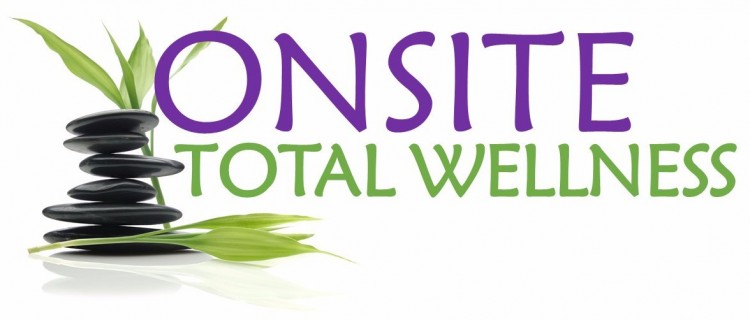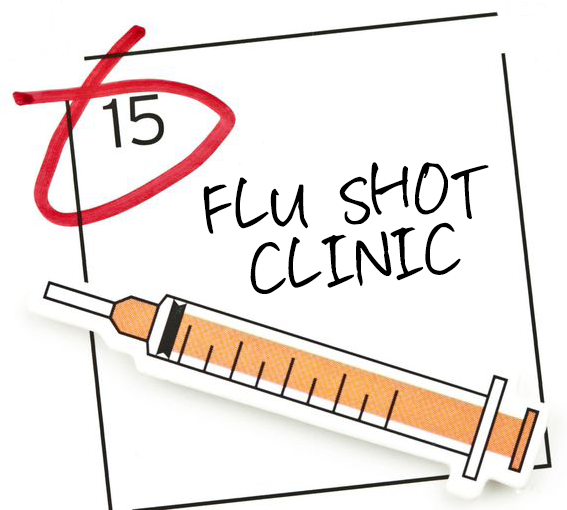 Onsite Total Wellness · All Rights Reserved.